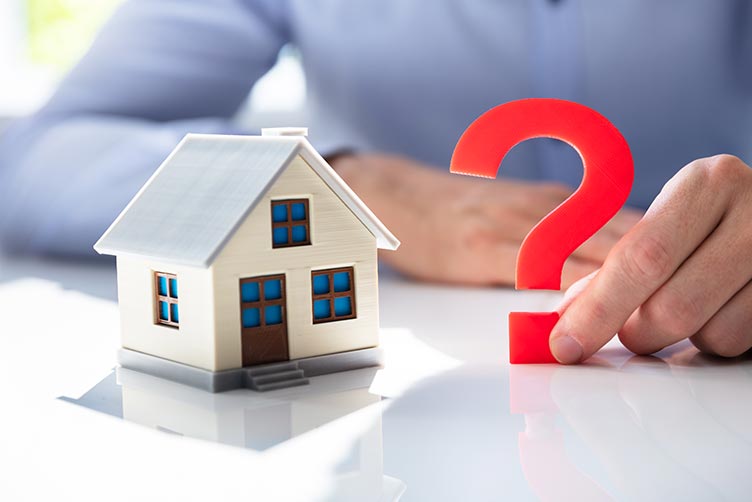 You don't need a real estate license to invest, but does it help? This is a common question from new investors, and although it's not necessary, it depends on your personal investment goals. You need to look at the pros and cons of getting a real estate license as an investor.


Advantages of a Real Estate License
MLS access: Real estate agents have direct access to the multiple listing service (MLS), a collection of private databases with real property listings and information about these properties. Real estate brokers, agents, and licensed investors can save time and effort by using the MLS database when trying to find homes for sale or investment properties. Licensed investors also have access to almost every property listed for sale through the MLS with a special key and lockbox.
More control: Investors can have more control over their own deals with a real estate license. Investors can negotiate with listing agents and deal directly with all involved parties. Investors also have control over marketing, sales, and property showings.
Networking and relationships: Interacting with other agents and networking with others within the industry could lead to off-market deals or being the first to make an offer on an investment property. Forming relationships in the industry could give you better insight and new knowledge to make better investment decisions.
Commission: The brokerage receives a commission from a sale, usually 5% to 6%, and the licensed agent receives a predetermined piece of this commission. If you're in control of your deals, you can receive part of the commission. Although it's a small percentage, your commission can quickly add up with frequent or bigger deals.


Disadvantages of a Real Estate License
Cost: Getting your real estate license and keeping it isn't free. Typical fees include pre-license education and training, real estate examination and licensing fees, brokerage fees, memberships dues, marketing costs, taxes, cost of continued education, plus other business expenses. Because these fees add up into the thousands of dollars, it's usually recommended to practice real estate on the side alongside a full-time day job.
Time investment: It takes time to prepare for your real estate exam, with most states requiring 100 hours of coursework to qualify to take the exam. There are also continuing education courses that agents must take.
Liability: Being a licensed real estate agent means there's more liability potential. Licensed agents must disclose that they are an agent to all involved parties and on paperwork. Licensed agents are held to a higher ethical standard and noncompliance could mean legal trouble or your license being revoked.
Should you get a real estate license as an investor? There's no correct answer. Being a licensed investor takes time, money, and effort. You need to pass the exam and keep up with your education. You must pay all associated fees and expenses and ensure compliance with ethical standards. A real estate license can give investors an edge, but there's no guarantee. It's a personal decision, and investors have found success with a real estate license as well as without one.


This material is for general information and educational purposes only. Information is based on data gathered from what we believe are reliable sources. It is not guaranteed as to accuracy, does not purport to be complete and is not intended to be used as a primary basis for investment decisions.