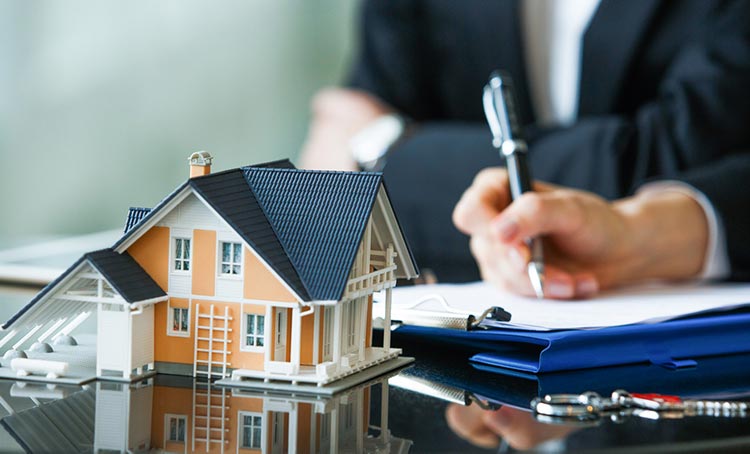 Investors have numerous options for owning real estate. Direct investment is one, and various forms of shared ownership offer others. In addition, real estate funds may be public or private and can be formed as corporate entities or investment trusts. In either example, the fund is often created for an indeterminate period but may have a specific lifespan in some cases.

What Is a Closed-end Fund?
In the example of a private real estate investment fund designed for a limited lifespan, the goal is likely to be a return based on asset sales rather than rental income. Predictably, the fund would seek to buy assets and improve them before disposing of them for a profit. The improvements could include physical, administrative, and financial.
Suppose a closed-end fund acquired an apartment complex in disrepair. The fund could improve the market value in several ways:
Improve the property itself by upgrading the units, adding amenities, and making needed repairs.

Improve the financial outlook by refinancing the mortgage or other attractive maneuvers.

Improve the property's desirability by enhancing the administration with more professional management, including an online payment portal, concierge service for the residents, and more responsive attention to requests.
Those changes could potentially raise the property's value, allowing the fund to sell it and return the proceeds to the investors. However, investors in closed-end real estate funds should be aware of the risks involved since the outcome isn't guaranteed, and the initial cash flow may be negative. The success or failure of the project may rely not only on general economic conditions but also on the successful execution of the fund manager's strategy.
A closed-end fund is not likely to be liquid during the stated life, and even if the goals are achieved, and the fund is performing at better-than-anticipated success indicators, it will end when the time is reached.

Are There Closed-end REITS?
A REIT (Real Estate Investment Trust) can also have a limited lifespan, and in that case, would be referred to as a finite life REIT, but like closed-end real estate funds, these are not common. REITs can be privately or publicly traded and are typically highly liquid since investors can buy and sell them on public exchanges or robust private markets. With a typical open-ended REIT, the trustee is responsible for buying and selling decisions, and 90% of taxable income must be distributed to the shareholders. If a REIT has a finite life, the intention would likely be to pursue capital gains in addition to the income from rent. Those gains would also need to be distributed to the shareholders on a defined schedule.

This material is for general information and educational purposes only. Information is based on data gathered from what we believe are reliable sources. It is not guaranteed as to accuracy, does not purport to be complete and is not intended to be used as a primary basis for investment decisions. All investments have an inherent level of risk. The value of your investment will fluctuate with the value of the underlying investments. You could receive back less than you initially invested and there is no guarantee that you will receive any income.