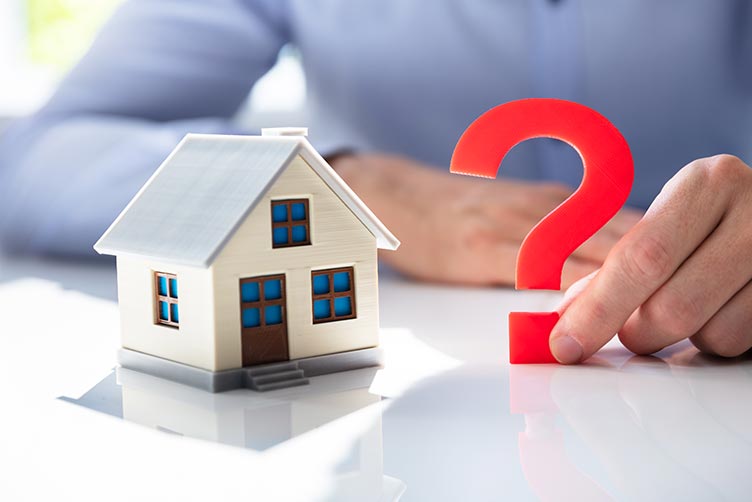 You can rent to a relative in a 1031 exchange, but there are certain guidelines you must follow to be eligible. The three most important rules to follow are:
Collect fair market rent
Have a rental agreement
Report your

rental income

on your income tax returns and take

depreciation

deductions on your return
Doing a 1031 exchange with the intention of renting to family members does not disqualify you from tax-deferment. The IRS wants to prevent free or reduced rent for relatives, which goes against the intention to hold for investment and business purposes. Before renting your property from a 1031 exchange to relatives, familiarize yourself with the basic rules.


Fair Market Rent
The importance of fair market rent can best be explained using the 2013 tax court case Adams v. Commissioner (TC Memo 2013-7) as an example. In the mentioned case, taxpayer Adams exchanged into a replacement property and rented to his son and family below fair market rent. The courts challenged this exchange, claiming that the intent was not for business or investment but rather for personal use as a family home.
As retaliation, Adams alleged that the property was in poor condition, and to make up for renting below fair market value, his son made repairs on the property. Having experience as a contractor, the taxpayer's made considerable repairs and paid for the materials out-of-pocket. His son lived on the property for four years and in that time, maintained and continued making repairs as needed.
In the end, the courts deemed this arrangement to equal fair market rent and the property eligible for tax-deferment.


Written Rental Agreement
A rental agreement is essential for all landlords, even when you're renting to a family member. It's a binding agreement between the landlord and tenant that defines the responsibilities of each party. Rental agreements generally list the policies, rules, and procedures for any disputes while living on the rental property.
For a 1031 exchange, a written rental agreement solidifies that the relationship is between a landlord and a tenant, and familial relation doesn't change that relationship.


Reporting Rental Income
You must report all paid rent as rental income on your income tax returns. You must also take depreciation deductions on that return. The IRS states that rental income includes amounts paid to cancel a lease, advance rent, all expenses paid by the tenant, and security deposits not returned to the tenant. Rental expenses to deduct from total rental income include depreciation, repair costs, and operating expenses.
When you're renting a 1031 exchange replacement property to a relative, the IRS will examine your case with a magnifying glass. It's very important to follow each rule and clearly show that your relative is paying fair market rent and that you have a professional tenant-landlord relationship. Although Mr. Adams won his case against the IRS, it doesn't mean similar cases will be approved. If you're thinking of renting your tax-deferred property to a relative, make sure to go over every detail with your qualified intermediary.


This material is for general information and educational purposes only. Information is based on data gathered from what we believe are reliable sources. It is not guaranteed as to accuracy, does not purport to be complete and is not intended to be used as a primary basis for investment decisions.