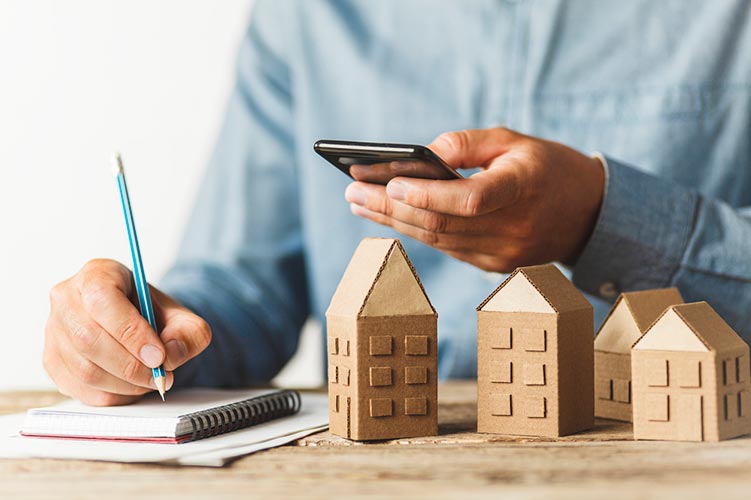 It is possible to get a Home Equity Line of Credit (HELOC) on a rental property. However, there might be stricter equity and credit requirements than for HELOC on a primary residence.

What Is a HELOC?
A HELOC is a revolving line of credit borrowed from a lender. The collateral for the loan is the equity on the mortgaged property. The funds can be withdrawn over a draw period and are repaid during a repayment period. During the draw period minimum payments are made to cover the interest. In the repayment period the monthly payment will include the interest and paying off the amount borrowed. It is possible to pay off the loan amount early with most lenders.
The requirements for a HELOC vary by lender but might include the following factors:
Equity in the property
Debt-to-income ratio
Loan-to-value limits
Bill payment history
Credit score
Proof of income
A lender will look at the application and decide whether to grant a HELOC. The draw and repayment periods vary. For example, a draw period might be 10-years with a repayment period of 20-years.

What Is Different for a Rental Property HELOC?
In most cases, a HELOC is a loan taken out by a homeowner when they need an influx of cash and they have equity in their home. A HELOC on an investment property is less common but they are available in some circumstances.
First, a HELOC on an investment property is a higher risk for the lender, so many lenders don't offer this type of loan. If a lender offers a rental property HELOC, the approval requirements will probably be more strict.
For a HELOC on a primary residence most lenders have a credit score requirement of 620. For an investment property this requirement is higher, closer to 720 in many situations. In addition, the loan-to-value ratio is set at a maximum of 80% for most lenders. Lenders will also look at the rental income produced, the rental history of the property, and the cash reserves.

Pros and Cons of a Rental Property HELOC
The lifetime cost of a HELOC on an investment property can be greater than for a primary residence, and so carefully weighing your options is helpful.
Some benefits to a HELOC on a rental property include:
HELOCs generally have lower interest rates than other types of loans.
If you use the HELOC funds for home improvements, the interest might be deductible on income taxes.
On the other hand, drawbacks of an investment property HELOC include:
While a HELOC might have a lower interest rate than a traditional loan, there is still interest to pay.
The repayment period can come as a financial shock when monthly payments increase.
The loan balance can impact your credit score.
There are alternatives to a HELOC on a rental property like a personal loan or a cash-out refinance.

This material is for general information and educational purposes only. Information is based on data gathered from
what we believe are reliable sources. It is not guaranteed as to accuracy, does not purport to be complete and is not intended to be used as a primary basis for investment decisions.
---
Download The Guidebook To IPWM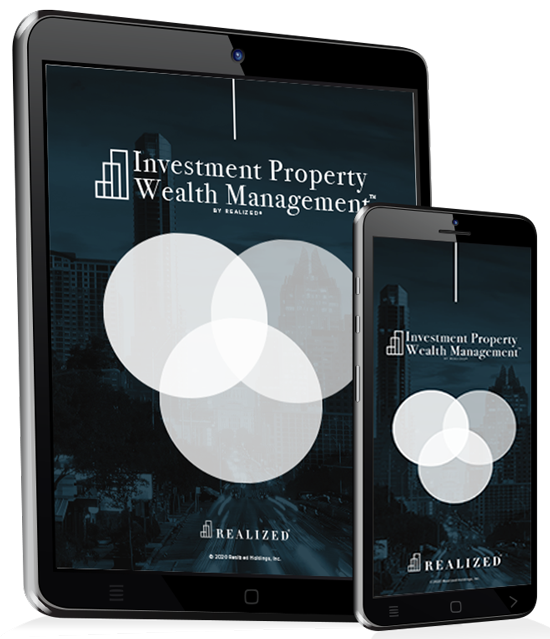 Learn More About How Investment Property Wealth Management works.