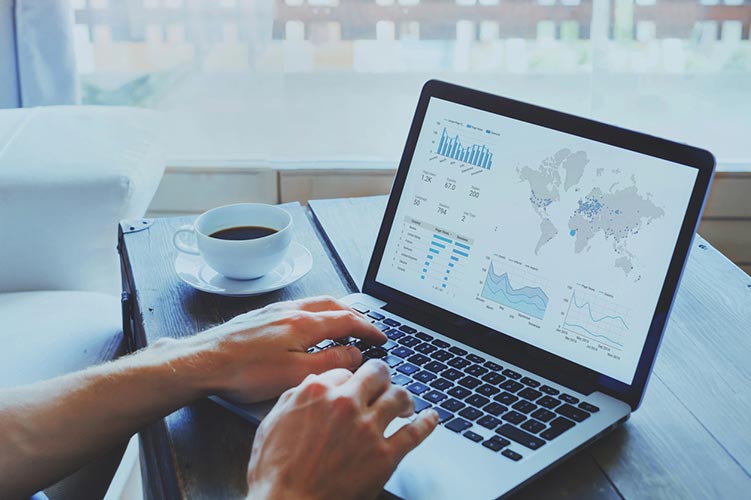 As a regular Realized Holdings blog reader, you know all about the Internal Revenue Code 26 U.S. Code § 1031. Known as the 1031 exchange, or like-kind exchange, the code allows you to defer capital gains taxes from the sale of real estate, by "exchanging" it into other real estate that is of equal or greater value.
But one question that comes up frequently is, can you do a 1031 exchange between states? The short answer to this is yes. Because Section 1031 is a federal tax code, it is technically recognized in all states. Going one step further, swapping a relinquished property in one state into a replacement property in another is known, appropriately enough, as a state-to-state 1031 exchange.
While nothing is stopping you from replacing that duplex in California with a rental house in Virginia (and deferring the capital gains federal taxes on the transaction), crossing state lines through your like-kind exchange requires an understanding of state-level tax rules and regulations. Most states follow the federal code, allowing you to defer your state taxes on exchanges. There are, however, a handful of state regulations to consider, such as the following.
Unsheathing the Claws. Some states have what is called a "claw back" provision. In other words, any gain in property value accrued, and realized, through a taxable sale is subject to state taxes. For example, you can exchange the above-referenced California relinquished property into the targeted replacement real estate in Virginia, and defer capital gains taxes. However, when you dispose of that Virginia property through a taxable sale, the California claw back provision means you could owe capital gains taxes in both California and Virginia (as well as on the federal level). California is not the only state with a claw back provision. Keep an eye on Massachusetts, Montana, and Oregon, as well.
Residence and Withholding. Getting back to your California duplex, let's say you don't live in the Golden state, but rather, are a resident of Texas or Arizona. If you want to sell that property, you might also want to keep an eye on mandatory withholding requirements. For example, in California, the withholding is 3.3% of the sales price if the sale totals $100,000 or above. Nor is California the only state with such nonresident withholding requirements. However, if that sale is part of a 1031 exchange, an exemption could be available, pending proper form submittals.
To Tax or Not. Let's switch the situation now, and say that you want to exchange out of that Texas rental house, and into your California duplex. Texas doesn't have a state income tax (nor does Florida), meaning you don't need to report that exchange transaction on the state return.
Pennsylvania: The Lone Holdout. Contrary to the situation in the other 49 states, the Keystone State doesn't recognize the tax deferral nature of 1031 exchanges. At all. So, if your relinquished property is in Pennsylvania (or you are a resident of that state), capital gains tax deferral is out of the question. There have been attempts, over the years, to change this through legislation, which has failed. The most recent attempt is SB347, a bill recently submitted to the Pennsylvania legislature.
The takeaway from the above is that the 1031 exchange can be an effective tax-deferral strategy on the federal level. However, a state-to-state 1031 exchange means understanding tax regulations involving residency and properties. As such, it's important to talk to your tax advisor when considering any kind of exchange action, to ensure that you are better prepared.

This material is for general information and educational purposes only. Information is based on data gathered from what we believe are reliable sources. It is not guaranteed as to accuracy, does not purport to be complete and is not intended to be used as a primary basis for investment decisions. It should also not be construed as advice, meeting the particular investment needs of any investor.
Realized does not provide tax or legal advice. This material is not a substitute for seeking the advice of a qualified professional for your individual situation.
Costs associated with a 1031 transaction may impact investor returns, and may outweigh tax benefits.