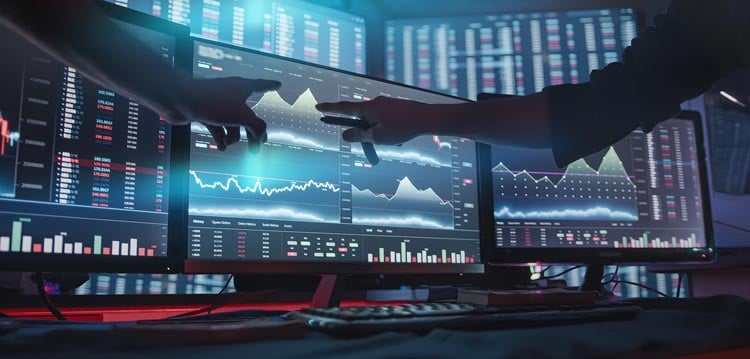 An opportunity zone is a real estate investment with potential special tax advantages. Depreciation is one of the biggest tax benefits for any real estate investor. Since an opportunity zone already has tax benefits, how does it treat depreciation?
Opportunity Zone Depreciation
When an investor buys an opportunity zone (OZ), they can take an annual depreciation expense just like other investment properties. However, there is some special tax treatment because of the qualified opportunity zone (QOZ) designation.
Investors can deduct up to $1 million in depreciation per year for their QOZ investments until 2023. The deduction can go against (passive) income received from the investment.
Depreciation Recapture
The IRS allows investment property owners to take an annual depreciation expense. This expense can accumulate to a significant amount over several years. However, once the property is sold, the IRS will want a portion of this depreciation back.
This recapture of depreciation is called, you guessed it, depreciation recapture. It is taxed at a maximum of 25%. This is the most expensive real estate investment tax outside of a short-term sale. Unlike long-term capital gains, there is no tax break on depreciation recapture.
For example, if the unrecaptured gain on the sale of a property was $125,000, at 25%, the depreciation recapture tax would be $30,625.
While depreciation recapture may not offer any tax breaks, investors who have held an OZ investment for at least 10 years are in luck. That's because depreciation recapture is eliminated on these investments. This is not to be confused with a tax deferral, where the tax must eventually be paid. Once the investor exits their OZ investment at the 10-year mark, they will not owe depreciation recapture taxes.
You might notice that this 10-year holding period coincides with the elimination of taxes on capital gains of the OZ investment under certain conditions.
QOZs have many rules and specific timelines that must be followed in order to meet their tax benefits. It's important that all of these rules be adhered to when considering investing in a QOZ. Working with a tax specialist can help ensure that these complex rules are followed correctly.
This material is for general information and educational purposes only. Information is based on data gathered from what we believe are reliable sources. It is not guaranteed as to accuracy, does not purport to be complete and is not intended to be used as a primary basis for investment decisions. It should also not be construed as advice meeting the particular investment needs of any investor.
Realized does not provide tax or legal advice. This material is not a substitute for seeking the advice of a qualified professional for your individual situation.
Hypothetical examples shown are for illustrative purposes only.
Investors in QOFs will need to hold their investments for certain time periods to receive the full QOZ Program tax benefits. A failure to do so may result in the potential tax benefits to the investor being reduced or eliminated.
If a fund fails to meet any of the qualification requirements to be considered a QOF, the anticipated QOZ Program tax benefits may be reduced or eliminated. Furthermore, a fund may fail to qualify as a QOF for non-tax reasons beyond its control, such as financing issues, zoning issues, disputes with co-investors, etc.
Distributions to investors in a QOF may result in a taxable gain to such investors.
The tax treatment of distributions to holders of interests in a QOF are uncertain, including whether distributions impact the aforementioned QOZ Program tax benefits.
A QOF must make investments in Qualified Opportunity Zones, which carries the inherent risk associated with investing in economically depressed areas.