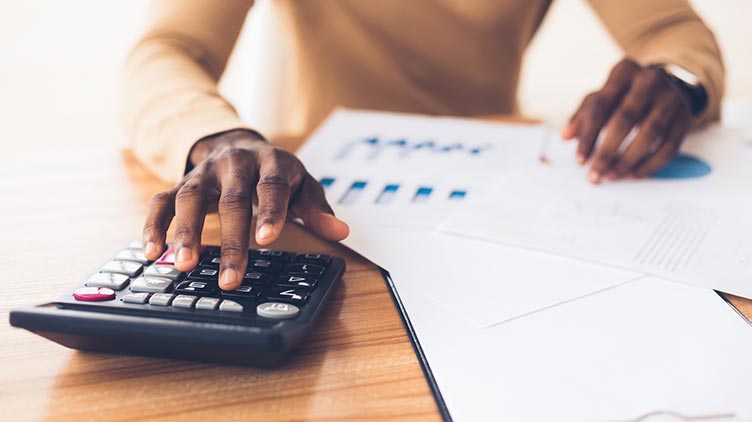 Retail property investments can be lucrative, but it is important to understand what can affect a retail property investment before deciding if it might be something you want to consider.
What is Retail Real Estate?
Retail properties sit in the commercial real estate space, along with industrial buildings, multi-family residences, and offices, among others. There are several types of properties within the retail industry, a few include:
Indoor malls
Standalone retail
Outdoor lifestyle centers
Strip malls
Convenience centers with smaller businesses
Big box store power centers
While all types of properties will have their own special considerations, there are many pros and cons of investing that they have in common.


Pros & Cons Of Retail Investments
As with any investment, there is a level of risk with commercial real estate investing. It is important to understand some of the the pros and cons, but it is also essential to consult with a real estate professional who is experienced with retail investing before you decide if it is right for you.
There are many pros to investing in retail properties, including:
Long-term leases - tenants tend to sign long-term leases for retail properties, sometimes even for 10 to 20 years. There are also triple-net-leases where the tenant is responsible for property maintenance, taxes, and insurance, which is definitely a benefit to most investors.
Lower maintenance - many retail tenants are responsible for the maintenance and upgrades in the property, as mentioned above. This can mean lower maintenance costs than a residential investment. The fact that renters are potentially responsible for investments into the property is one reason a long-term lease is attractive to tenants.
While there are many positives of retail property investments, there are also cons. These include:
Economic impact - economic downturn can heavily impact the retail sector.
Hard to find tenants - while there are usually longer term leases than other types of real estate, it can be harder to find tenants for retail properties.
Initial investment - the initial investment might be higher than other types of real estate and, while the tenant might be responsible for general maintenance, if there is a costly fix like a new roof, you might be responsible for the cost.
Investing in a retail property is a personal decision for each investor, and it is important to complete due diligence before adding this type of investment to your portfolio.
This material is for general information and educational purposes only. Information is based on data gathered what we believe are reliable sources. It is not guaranteed as to accuracy, does not purport to be complete and is not intended to be used as a primary basis for investment decisions.