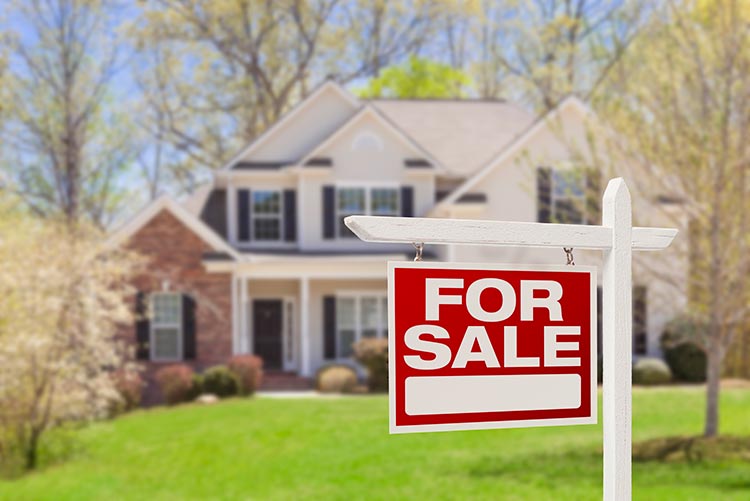 Joint Tenancy is among the standard methods for two or more individuals to share property ownership. Married couples and investment groups often employ a joint tenancy arrangement. In this structure, each owner holds an equal share, and all are equally responsible for obligations. A further attribute of joint tenancy is the right of survivorship, which means that if one tenant dies, their share passes equally to the other tenants rather than to a designated heir. While each joint tenant owner has an equal share, each has an undivided interest, meaning that they have full use of the shared property.
The right of survivorship is one of the particulars that distinguishes joint tenancy from Tenancy-In-Common. Another difference between these common structures is that in a TIC, the owners may have different shares. The right of survivorship is typically considered an advantage of Joint Tenancy since the surviving tenant(s) can avoid going through probate. However, the downside is that each joint tenant relinquishes the right to bequeath their share to an heir.
The establishment of joint tenancy requires four conditions to be met:
Each owner (the number is theoretically unlimited but is often a small group or married couple) holds an equal, undivided share.
All joint tenants acquire their rights of ownership simultaneously. No one can be added or removed.
The co-owners acquire their ownership interest using the same deed or other form.
Each has the right to use the entire property.
Joint Tenants must agree to sell.
Furthermore, any tenant can sell or otherwise dispose of their portion with a TIC. Joint tenants must reach a unanimous agreement in order to dissolve the arrangement and sell the property.
However, if there is a conflict in which one joint tenant wants to sell in opposition to the others, there is a solution. That tenant can transfer their share to another person. Doing so effectively terminates the joint tenancy, requiring the remaining joint tenants to form a tenancy in common with the new participant. This dissolution of the joint tenancy agreement is unilateral but has the effect of terminating the rights of survivorship that the joint tenancy established.
The right of survivorship has pros and cons.
Using joint tenancy to establish the right of survivorship can ease the inheritance process, particularly in a two-person joint tenancy, as with a married couple. The property does not have to go through probate when one joint tenant dies. Instead, their share automatically transfers to the remaining joint tenant.
However, sometimes, this automatic distribution is no longer appropriate. In one scenario, a divorcing couple will often want to dissolve the joint tenancy, and both parties will agree to do so as part of the overall dissolution process.
But even if the marriage remains intact, a couple may decide that each wants the right to bequeath their share of the property to different people, such as children from a previous union or other people. In that case, the joint tenants can terminate the agreement and shift to a tenancy-in-common.
This material is for general information and educational purposes only. Information is based on data gathered from what we believe are reliable sources. It is not guaranteed as to accuracy, does not purport to be complete and is not intended to be used as a primary basis for investment decisions. It should also not be construed as advice meeting the particular investment needs of any investor.
Realized does not provide tax or legal advice. This material is not a substitute for seeking the advice of a qualified professional for your individual situation.
Because they are private placements, TICs are illiquid securities. There is no secondary market for TIC investments. Moreover, the form of ownership may require unanimous consent to sell a TIC interests.
Like any investment in real estate, if a TIC property unexpectedly loses tenants or sustains substantial damage, there is potential for suspension of cash flow distributions.
TIC properties employ professional asset and property management, so while TIC co-owners vote on major issues, they do not have direct say over day-to-day property management situations.