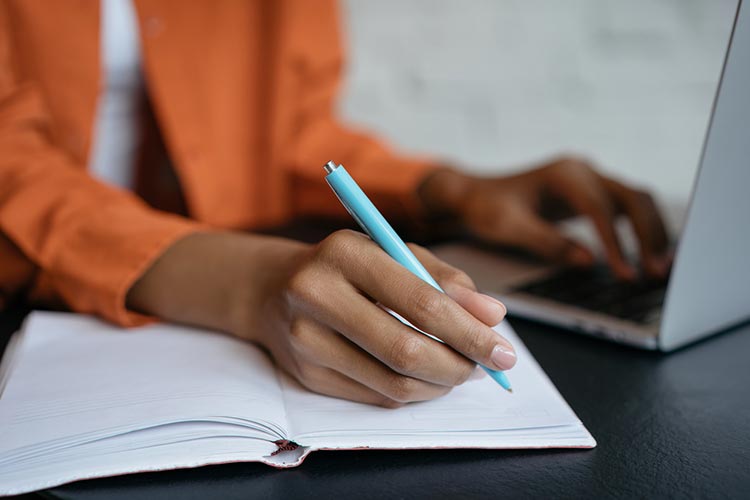 The main impetus of the opportunity zone program is to funnel financial resources into federally designated, lower-income qualified opportunity zones (QOZs) to help with economic revitalization and job creation. The irony of the program is that most opportunity zone funds are open only to accredited investors.
Accredited investors are those with special status under financial regulation laws. They are generally individuals or entities with a high net worth.
Yet as we've written plenty of times, opportunity zone funds, or qualified opportunity funds (QOFs) accepts only capital gains from the sale of assets. Is this just the purview of accredited investors? More specifically, given the spirit of the opportunity zone program, can non-accredited investors invest in opportunity zone funds?
Possibly, at least in theory. A great deal depends on how, exactly, the QOF is set up. But the larger question is why a non-accredited investor would want to invest in an opportunity zone fund, given the chance.

Accredited versus Non-Accredited Investors
Under federal securities laws, an entity that sells securities is required to register them with the Security and Exchange Commission (SEC). But these laws also offer entities exemptions, with one of those being Rule 506 of Regulation D. Under this exemption, the entity can sell securities to an unlimited number of accredited investors and a limited number of non-accredited investors. Also, under this exemption, a company can't use general advertising to market the securities.
Accredited investors are high net-worth companies, organizations, and individuals. Individual accredited investors are those who:
Have income exceeding $200,000 in each of the two most recent years (or joint income with a spouse exceeding $300,000 for those years), and a reasonable expectation that this will continue.
Have individual net worth, or joint net worth with a spouse, that exceeds $1 million at the time of a securities purchase.
Has assets under management of $1 million or higher, excluding their primary residence.
Investors who don't meet these above parameters are non-accredited investors.
Now, accredited investors aren't awarded some kind of certificate. They simply check a box on an investment, indicating that they meet at least one of the above considerations.
Accredited investors have access to various types of investments that their non-accredited counterparts do not. These investments include private equity and private placements, hedge funds, and venture capital. Because of their high net worth, they're also considered to have a higher appetite for risk, and are better able to handle a huge loss, if an investment should happen to go south.
While opportunity zone funds can only accept investments of capital gains (versus other forms of income), most of these funds are open only to accredited investors. For one thing, these funds require larger amounts of capital. Accredited investors are more likely to generate larger capital gains from the sale of their assets. Furthermore, non-accredited investors are likely to be in a lower tax bracket anyway, meaning that capital gain taxes are not as big a problem when it comes to selling a capital asset.

Non-Accredited Investors and QOZs
Having said all of this, it is theoretically possible for a non-accredited investor to form his or her own QOF and invest in an opportunity zone. Miles & Stockbridge pointed out that such an arrangement could benefit smaller community developers who might not ordinarily attract the interest of larger investors.
But forming an opportunity zone fund isn't an easy task. It requires a great deal of legal and tax assistance to set it up. Furthermore, the highly stringent requirements for the fund and its investors (including substantial improvement and the 90% asset test) could be too restrictive for such a fund. Finally, a QOF is a very long-term, illiquid investment; again, something that a non-accredited investor might not be able, or willing, to handle.


Other Tax-Deferred Strategies
The answer to the question about non-accredited investors and opportunity zone funds is yes. In theory, and depending on formation and requirements, a non-accredited investor could potentially form and invest in a QOF. But the bigger question is why? There are other potential tax deferral strategies available to the non-accredited investor, without the hassle and high illiquidity of a QOF.
There are material risks associated with investing in QOZ properties and real estate securities including liquidity, tenant vacancies, general market conditions and competition, lack of operating history, interest rate risks, the risk of new supply coming to market and softening rental rates, general risks of owning/operating commercial and multifamily properties, short term leases associated with multi-family properties, financing risks, potential adverse tax consequences, general economic risks, development risks, long hold periods, and potential loss of the entire investment principal. Costs associated with the transaction may impact investors' returns, and may outweigh the tax benefits. Realized does not provide tax or legal advice. This material is not a substitute for seeking the advice of a qualified professional for your individual situation. This material is for general information and educational purposes only. Information is based on data gathered from what we believe are reliable sources. It is not guaranteed as to accuracy, does not purport to be complete and is not intended to be used as a primary basis for investment decisions. It should also not be construed as advice, meeting the particular investment needs of any investor.