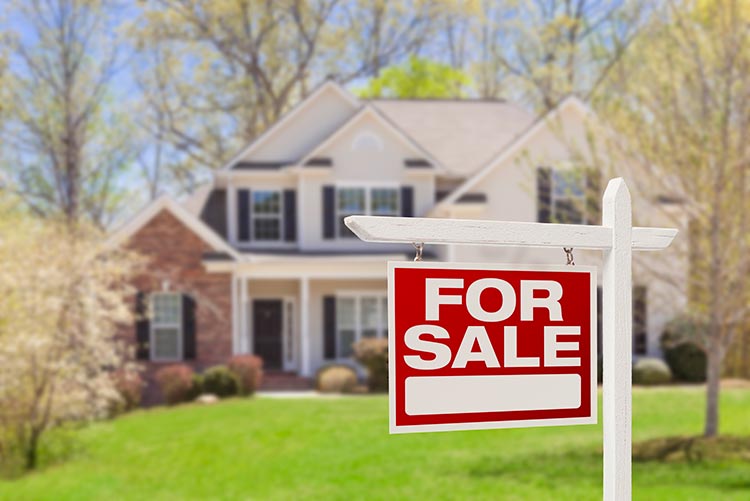 Deciding to sell a rental property to pay off debt is a very personalized decision, but there are questions you can ask yourself to evaluate whether or not it might be right for you.
First, look at the financials of the property. These are a few figures that are important to look at if you are deciding whether to sell your rental property to pay off debt:
Market Value of the property
Original purchase price and mortgage amount
Current interest rate and mortgage term
Amount remaining on the mortgage
Principal and interest
Taxes and interest
Taxes and insurance
HOA costs
Maintenance costs
Current and gross rents
The financial information above is very important, but not the only factors to consider.
After you have a good idea of the financial situation of your rental property, you can ask yourself the following questions:
What type of debt do you want to pay off? The transaction costs can be high to sell a rental property, and so if the amount of debt is low you will need to evaluate if the cost to sell is worth it. Looking at interest rates, amount of debt, payment terms, and the type of debt can all play a factor in your decision.
Is the rental property profitable? Do you rely on the monthly income that comes in from your rental property? Are you willing to give up an income stream to pay off the debt? If the rental is not profitable, you might be more motivated to sell, depending on the amount of the debt.
What is your plan for the future of the rental property? You should consider your original plan when you purchased the rental property. If it is something you wanted to hold on to long term, do you want to sell just to cover a one-time debt? If you weren't planning on keeping the property for the long-haul, there could be more reason to consider selling.
Have you considered other ways to pay off the debt? If you are unsure if you want to sell your rental property, you can consider other means to pay off the debt.
So the reality is, yes you can sell your rental property to pay off debt, but it is essential to evaluate the situation fully, both financially and personally, before making a final decision.


This material is for general information and educational purposes only. Information is based on data gathered from what we believe are reliable sources. It is not guaranteed as to accuracy, does not purport to be complete and is not intended to be used as a primary basis for investment decisions.