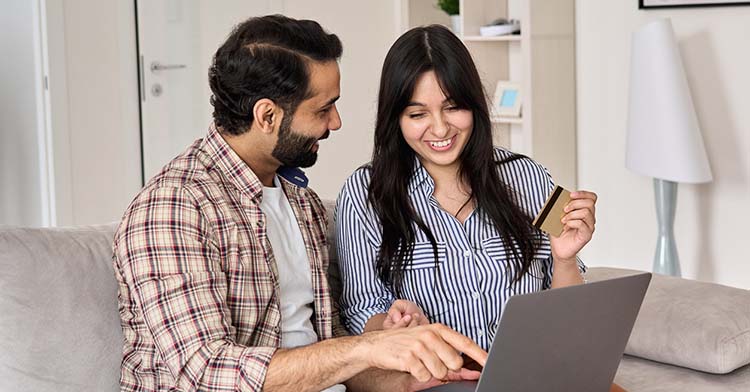 Without a will or estate plan, your assets will be inherited by your next of kin after your passing. Discover who qualifies as next of kin, what responsibilities the next of kin have, and if your spouse can be named next of kin.


What Is Next of Kin?
Next of kin is the term that refers to your closest living blood relatives and adopted family members. This designation applies when a family member dies without a will, also known as interstate succession. Next of kin helps determine who is eligible to receive an inheritance after another's death.
Children are the first eligible next of kin group. Adult children will inherit outright, but a spouse will inherit in cases involving minors. When the deceased has no children, their parents and siblings are next in line. If these family members have already passed, grandchildren, grandparents, aunts, uncles, nephews, and nieces are eligible to be named next of kin.
Some states also allow great-grandparents, great-aunts or uncles, or great-grandchildren to be named to this position. If no living heirs are found in this group, cousins may be designated next of kin. Before being appointed next of kin, the person will need to offer proof of identity through a photo ID or birth certificate.


When Is Next of Kin Used?
Next of kin establishes who is entitled to receive a person's inheritance or estate if they die without leaving a will or estate plan. Inheritance rights and distribution of assets after death can vary by state, but all require the identification of the deceased's next of kin.
The next of kin may also be responsible for other tasks and decisions, such as:
● Notifying others of the person's death
Some states must notify the next of kin within a specific timeframe, such as within 48 hours of a person's passing or the discovery of their death. Once the next of kin receives notification, they inform the family.
● Making decisions during hospitalizations
If your family member is unconscious or cannot make their own informed medical decisions, it is the next of kin's responsibility to do so. This includes consenting to procedures and treatments.
● Deciding funeral arrangements
The next of kin may need to make funeral arrangements following the passing of their family member. They can enact any plans the deceased left for burial or cremation but may have to make their own decisions if no instructions are left. If burial costs were not pre-paid, they may be responsible for funeral expenses.
● Finalizing remaining finances
You will have to settle ongoing financial obligations when your loved one dies. This may include investment accounts, closing out a credit card, checking or savings account, paying outstanding bills or debts, and filing the deceased's income taxes.
● The probate process
In the absence of a will, a probate court in your state is responsible for handling the deceased's affairs. It determines how to distribute assets and settles disputes among family members. As next of kin, you are responsible for initiating this process.


Are Spouses Eligible to Be Next of Kin?
While some next of kin terms do not include spouses, most states allow surviving spouses to be the first member of your family eligible for inheritance. If you pass without a will, your spouse receives your assets. If you do not have a spouse or they die before you, your closest blood relative is named your next of kin.


This material is for general information and educational purposes only. Information is based on data gathered from what we believe are reliable sources. It is not guaranteed as to accuracy, does not purport to be complete and is not intended to be used as a primary basis for investment decisions. It should also not be construed as advice meeting the particular investment needs of any investor. Realized does not provide tax or legal advice. This material is not a substitute for seeking the advice of a qualified professional for your individual situation.