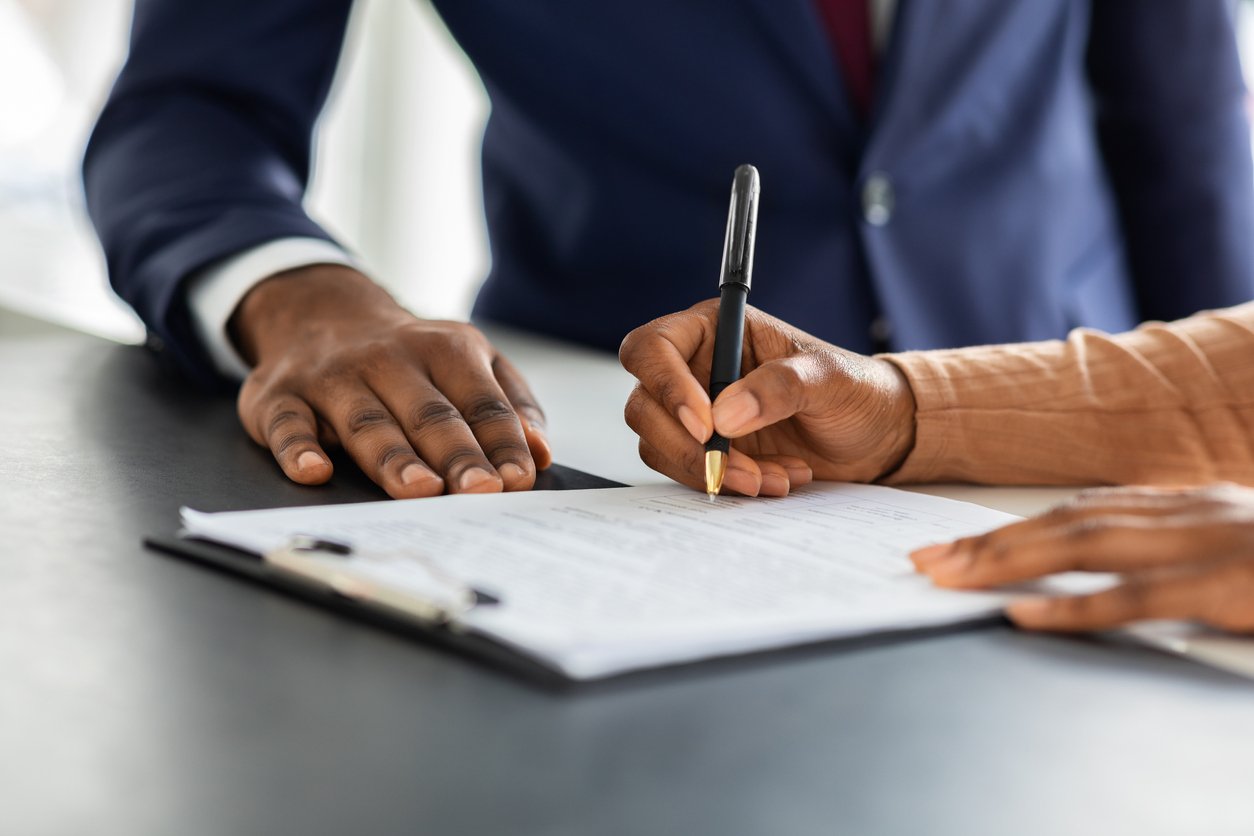 Here is an interesting, and all-too-common scenario.
An individual dies, having outlined the wishes for the distribution of her estate in her last will and testament. The executor has been designated and beneficiaries notified. As part of the will, the executor is directed to sell all real estate that had been owned by the decedent. But one of the beneficiaries, not liking the fact that an income stream might be disappearing under his nose, decides to put a stop to that property sale.
Does that beneficiary have the right to actually stop that sale?
The brief answer to this question is no. But as is the case with many issues connected to estates and their disposition, there are some gray areas.


The Beneficiary's Role
We've discussed beneficiaries in previous articles, but let's discuss this again. A beneficiary is an individual, or entity, which is eligible to receive distributions from capital assets. Those distributions can come from trusts, wills, life insurance, pension, or retirement funds—or real estate.
So, while the beneficiary is the recipient of proceeds from certain assets, unless that individual is designated as an executor, he doesn't really have much of a say in the sale of property, especially if those instructions are outlined in a will.


The Executor's Position
Now let's discuss the entity that might be handling the property sale—the executor. An estate executor is the individual appointed to administer the deceased individual's will. This person's sole responsibility is to carry out the decedent's wishes. The executor is assigned to this duty either by the testator (in other words, the individual who makes out the will) or by the court, if there was no prior appointment.
It's not at all unusual for someone to be both an executor and a beneficiary, but in such a situation, the individual needs to follow all provisions of the will. So, if the will clearly stipulates that real estate be sold, the executor must follow those instructions, whether a beneficiary or not.
But, as indicated above, there might be one exception.


Dishonesty and Discounts
An executor isn't required to get approval from beneficiaries to act; his duty is to follow the will's requirements. If the will states that property is to be sold, then the executor is to sell it, unless the executor plans to sell the property for less than its fair market value.
This is because an executor is also a fiduciary. In layman's terms, this means she is required to act in good faith with regards to beneficiaries. Selling the property for less than its fair market value isn't necessarily acting in good faith when it comes to the beneficiaries. Neither is putting himself before the beneficiaries, such as what happens when it comes to self-dealing.
Under this particular situation, the beneficiary might be able to stop a property sale. The problem, however, is that doing so would involve seeking court intervention. This, of course, would take time and money, all of which the beneficiary would have to shoulder.


A General Rule of Thumb
The takeaway here is that the answer to the question of whether a beneficiary can stop the sale of property is generally no. Property sale is indicated in a will, and the provisions of that will are carried out by an executor. As such, the beneficiary can't go against these instructions.


This material is for general information and educational purposes only. Information is based on data gathered from what we believe are reliable sources. It is not guaranteed as to accuracy, does not purport to be complete and is not intended to be used as a primary basis for investment decisions. It should also not be construed as advice, meeting the particular investment needs of any investor. Realized does not provide tax or legal advice. This material is not a substitute for seeking the advice of a qualified professional for your individual situation.