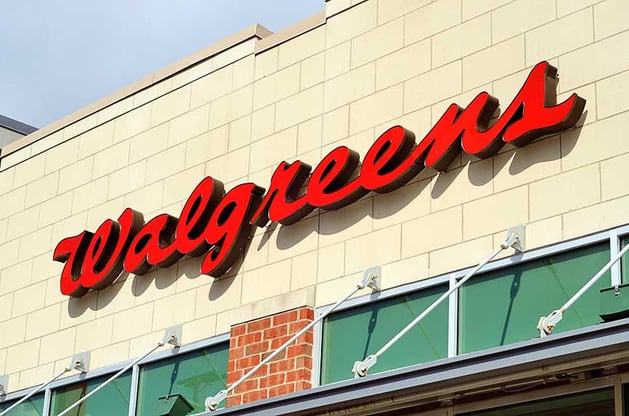 A Single-Tenant Triple Net (NNN) property is an attractive investment option for a variety of investors. The NNN structure provides consistent income with minimal management obligations. In many NNN lease properties, the investor's only responsibility is collecting their rent check! However, no investment is risk free, including NNN properties. If thinking about investing in a NNN property, investors should consider the following:
Benefits:
Passive Investment

Every lease agreement is unique, but typically the tenant is responsible for all property taxes, insurance and operating expenses. Tenants frequently pay expenses directly, relieving the landlords of even having administrative duties.


Predictable Revenue Stream

Because all property-related expenses are the responsibility of the tenant, the investor's net cash flow is protected from fluctuations in expenses. In general, the rental rate of the lease will be the cash flow to the investor (prior to debt and income taxes), regardless of expenses.


Portfolio Diversification

NNN properties provide many of the same benefits as investing in other real estate classes. Because real estate returns do not move in tandem with stocks and bonds, it can provide diversification benefits to an investment portfolio. See our blog on diversification in real estate for more details.
Risks:
Tenant Credit

With NNN properties, you are essentially investing in both the physical asset and tenant occupying the property. Tenants with strong or "investment-grade" credit ratings are considered to have a low probability of defaulting on their lease. Of course, investors typically "pay" for strong credit via lower yields.


Rental Rates

It might seem counter-intuitive that a rental rate far above the market standard could be viewed as a negative, but consider the case if the tenant vacates; the space will likely be backfilled at the prevailing market rate. If the lease rate is significantly above the market rate, consideration should be given to the credit of the tenant and remaining lease term. Strong credit and long remaining term may be of far less concern than marginal credit and short remaining term.


Binary Nature

With only one tenant, a NNN property is entirely dependent on that tenant for cash flow. Essentially, the property is either 100 percent leased or 0 percent leased. Consider the underlying real estate and its ability to attract new tenants should the current tenant vacate. Highly specialized properties, for instance, may be difficult to backfill or costly to repurpose.
NNN properties are an appealing option for investors seeking steady returns with minimal management responsibilities but are not immune from risk. To learn more about popular tenants for this property type, see our NNN Tenant Profiles page or visit our Marketplace to view a selection of NNN property investments.