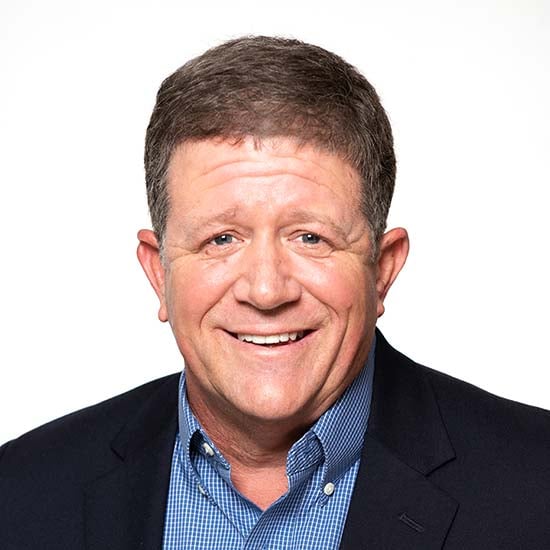 Ed joins the Realized team as a Client Success Manager after executing a 1031 exchange and subsequent reinvestment in DSTs with the company. He is a resident of Greensboro, North Carolina and graduated from Guilford College.

Ed spent 17 years as a sales representative in the paper distribution industry before taking over a family real estate venture. After redevelopment of the property, Ed spent 10 years overseeing the operation of a 600 bed student housing community before its sale. A desire to share his experience with Realized led to a formal role with the Company.

Ed and his wife of 25 years, Cheryl, are parents to a 22 year old daughter and 2 Boykin Spaniels. Ed enjoys spending time in the outdoors, fishing and hunting, reading and traveling the country in his RV. In addition, he is quickly discovering his passion for helping others navigate the path of 1031 exchanges.