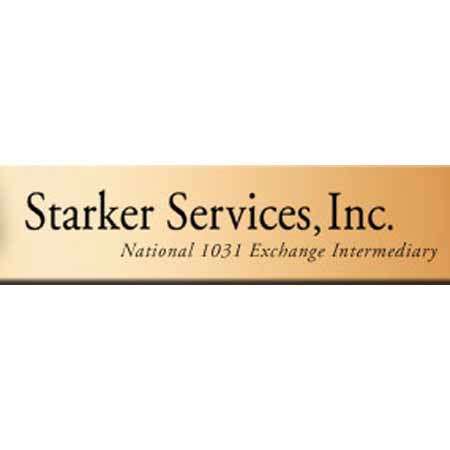 Starker Services, Inc.
http://www.starker.com
Rochelle Stone rstone@starker.com

20 South Santa Cruz Avenue, #300
Los Gatos, California 95030
Starker Services, Inc.
Starker Services, Inc., is the nation's oldest, largest and most experienced independent Qualified Intermediary firm, successfully completing thousands of exchanges each year. Formed in 1987 following the landmark Starker tax court decision, our sole function is to provide a staff of highly trained professionals available to discuss exchange strategies and prepare accurate documentation supporting all types of tax deferred exchanges. Every major real estate firm has used Starker to counsel their clients in the strategies, which may be used on the sale of real or personal property. We were also among the first in the country to receive the CES® (Certified Exchange Specialist) designation.
Accomodator Company Certified Exchange Specialist (CES) Real Estate Reverse Exchanges