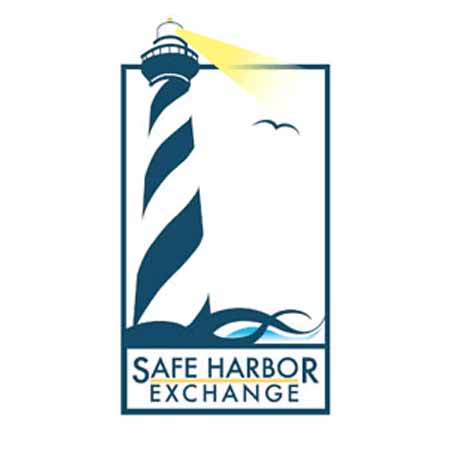 Safe Harbor Exchange, Inc.
http://www.SafeHarborExchange.com
Alice LeBlanc alice@safeharborexchange.com

825 Parkcenter Dr., Suite 200
Santa Ana, California 92705
Safe Harbor Exchange, Inc.
Safe Harbor Exchange, Inc. is an independent Qualified Intermediary for IRC § 1031 tax deferred exchange transactions. As a member of the Federation of Exchange Accommodators, Safe Harbor is a leader in IRC § 1031 Exchange Intermediary services. Our knowledgeable staff, combined with our commitment to service with integrity, provides taxpayers with an unparalleled professional team. We have exceptional technical expertise and practical experience gleaned from many years of helping Exchangors defer capital gain taxes.
Accomodator Company