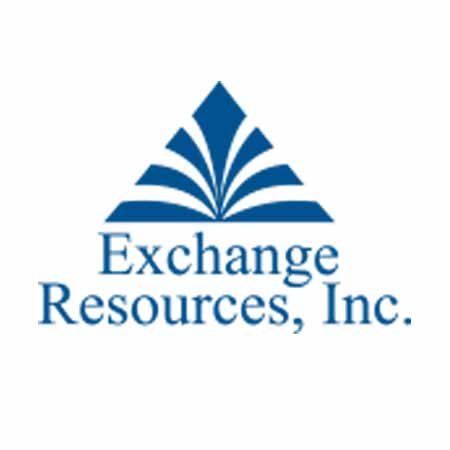 Exchange Resources, Inc.
http://www.exchangeresources.net
Paul Spring pspring@exchangeresources.net
3570 Camino Del Rio North, Suite 100
San Diego, California 92108
Exchange Resources, Inc.
We're one of the largest independent qualified intermediaries for 1031 Exchanges in the nation. Because of our independence, we're able to provide the ultimate in transparency and security regarding funds we hold for you during the exchange process. We have a fidelity bond, errors & omissions policy, and separate bank accounts for each investor. Because ERI is the country's leading 1031 Exchange educator for industry professionals and lay persons, we're always prepared to promptly address your questions, no matter how complex or simple. 1031 Exchanges are our business.
Accomodator Company