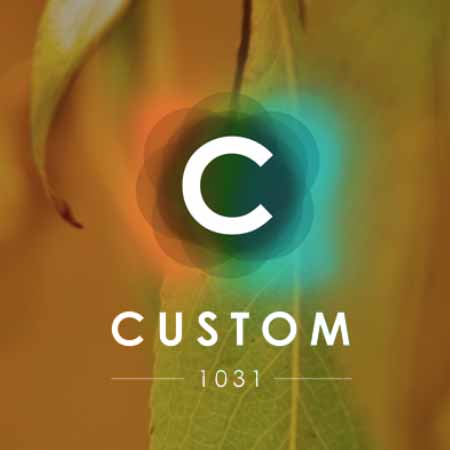 Custom 1031, Inc.
http://www.custom1031.com
Shelley Hengesh shelley@custom1031.com
1105 North Lincoln Street
Spokane, Washington 99201
Custom 1031, Inc.
Custom 1031, Inc. is a nation-wide Qualified Intermediary specializing in all types of 1031 tax deferred exchanges. Our professional staff will consult with you and your tax and legal advisors concerning your particular circumstances and property transactions. We prepare the documents necessary to complete your exchange and properly comply with current Section 1031 tax law. We are committed to managing these requirements for every client. It is crucial to select a QI with professional credentials and extensive experience. We offer both along with our dedication to provide you with exceptional planning and assistance during your exchange.
Accomodator Company