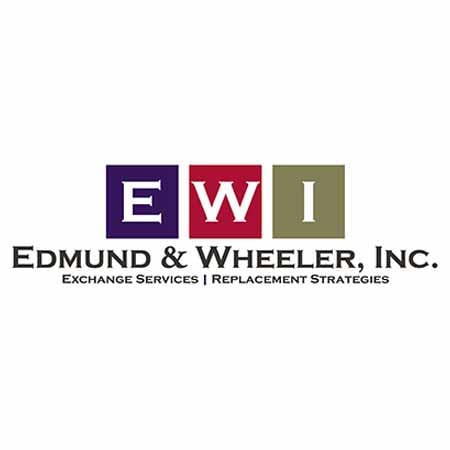 Edmund & Wheeler, Inc.
http://www.section1031.com
John Hamrick john@section1031.com

461 Main Street, Suite 3
Franconia, New Hampshire 03580
Edmund & Wheeler, Inc.
Edmund & Wheeler, Inc. is one of the nation's premier Section 1031 consulting firms, and after 35 years of exchange experience, certainly one of the oldest. Section 1031 Exchanges have been our only business since the beginning. We have facilitated thousands of successful Exchanges, saving taxpayers hundreds of millions of dollars in tax liability, and helping them to use the Government's money to leverage their wealth. We are insured & bonded, and in all the years we have been in practice, have never lost a dime of our client's hard earned money, or have had any type of claim against our insurance coverage.
Years in business 42
E & O Coverage $1,000,000
Fidelity bond Coverage $1,000,000
Accomodator Company