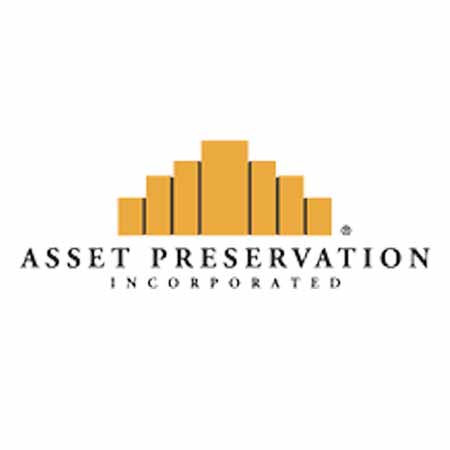 Asset Preservation, Inc.
https://apiexchange.com
Scott Saunders scott@apiexchange.com

1420 Rocky Ridge Drive, Suite 100
Roseville, California 95661
Asset Preservation, Inc.
Established in 1990, Asset Preservation, Inc. (API) is a recognized national leader in the 1031 exchange qualified intermediary industry, having successfully completed over 175,000 IRC Section 1031 tax-deferred exchanges. Asset Preservation is committed to providing investors the highest levels of experience, expertise and security of funds in the industry–what we call The API Advantage™. Every investor who selects Asset Preservation can be provided a written "Letter of Assurance" from our parent company, Stewart Information Services Corporation (NYSE: STC).
Years in business 33
E & O Coverage $1,000,000
Fidelity bond Coverage $10,000,000
Title Company Affiliation Stewart Title
Accomodator Company Build-to-Suit / Construction Certified Exchange Specialist (CES) Real Estate Reverse Exchanges