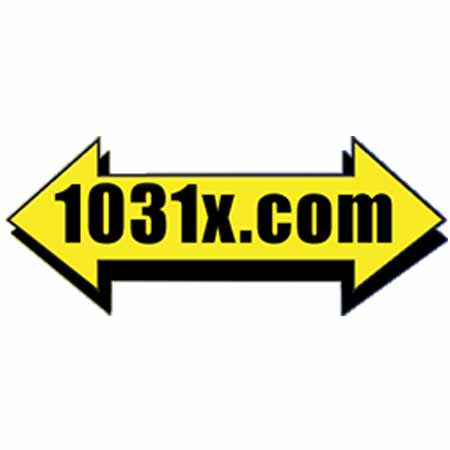 1031X.Com, Inc.
http://www.1031x.com
Christopher Sayre csayre@1031x.com

2120 South Birch Street, #300
Denver, Colorado 80222
1031X.Com, Inc.
Work with the Pros! We have many, many years of combined experience in real estate and 1031 exchanges and are committed to the highest standards of customer service. Put our expertise to work today, and let us help you succeed with your 1031 exchange! We have the greatest clients across the United States, and it is our pleasure to get to know them while we assist them with their 1031 exchange. We hope you enjoy getting to know a little about us too!
Accomodator Company