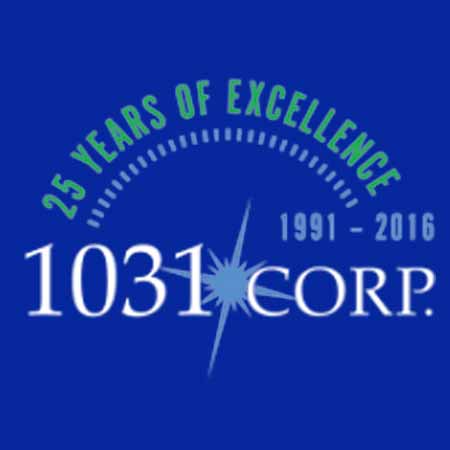 1031 Corp.
http://www.1031corp.com
Margo McDonnell margo@1031corp.com

100 Springhouse Drive, Suite 203
Collegeville, Pennsylvania 19426
1031 Corp.
Our exchange team includes an attorney, CPA, paralegals and most also hold the prestigious Certified Exchange Specialist® (CES®) designation. Our professional team possesses over 35 years of combined exchange industry experience and has facilitated thousands of exchanges. Comprehensive expertise enables us to handle real estate and personal property exchanges of all size and complexity. Continuing education on 1031 exchanges and related industries keeps our team current on 1031 exchange and related state and federal tax law changes.
Accomodator Company Certified Exchange Specialist (CES) Real Estate