Request information on this opportunity
Potential Benefits to Investors
Diversification 1
Possibility of investing in a multibillion-dollar REIT while still complying with 1031 exchange rules.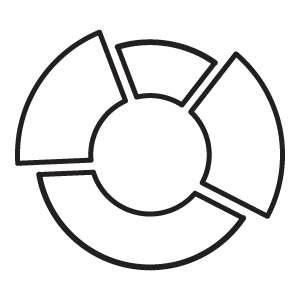 Liquidity
Exchanging into a REIT provides the investor with the ability to sell REIT shares over time, thereby managing the capital gains they receive.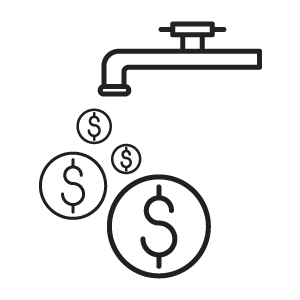 Level of Confidence 2
The investment is backed by a large corporation that potentially owns billions of dollars' worth of assets.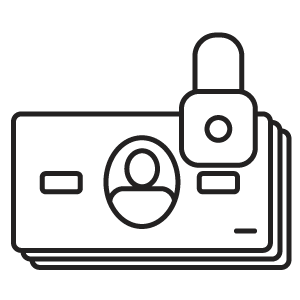 1 Diversification does not guarantee a profit or protect against a loss in a declining market. It is a method used to help manage investment risk.
2 There are no guarantees.