Weylen Chang
Marketing Intern
Live how others won't, so that eventually, you can live how others can't.
Jerry Rice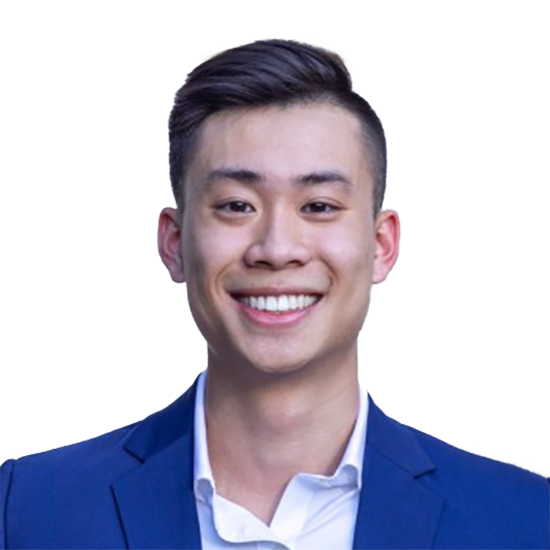 ---
Meet Weylen
Weylen is a Marketing Intern at Realized. His work is focused on content management, inbound marketing, and SEO.
Prior to Realized, Weylen was a Communications Intern at StorySistas. Currently, he is working towards a Bachelor of Science in Advertising at The University of Texas at Austin.
Weylen was born in Columbus, OH, but he currently resides in Southeast Austin. He is the uncle of two dogs, Marley and Burger. He is a former competitive swimmer and golfer. During his spare time, Weylen enjoys playing golf and reading.