Tiana Nickerson
Marketing Intern
You miss 100% of the shots you don't take.
Wayne Gretsky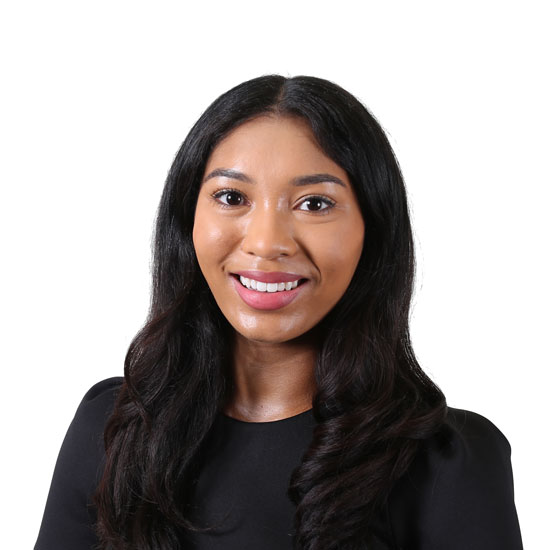 ---
Meet Tiana
As a Marketing Intern at Realized, Tiana assists the marketing department with content, email, brand, and social media responsibilities.
Tiana is an MBA student at the University of North Texas with a concentration in Marketing Analytics. Her expected graduation from the MBA program is May 2022. She has a bachelors degree in Marketing and has previously interned in a social media focused marketing position at Sips by.
In her free time, she enjoys taking spin classes, running, and paddle boarding on Lady Bird Lake.
Fun Facts About Tiana
Tiana loves sports and grew up golfing with her dad.
Relationships
Relationships because everyone at Realized is helpful and willing to invest time in developing the skills of new team members.