Mason Walters
Senior Analyst
Seek freedom and become captive of your desires. Seek discipline and find your liberty.
Frank Herbert, Chapterhouse: Dune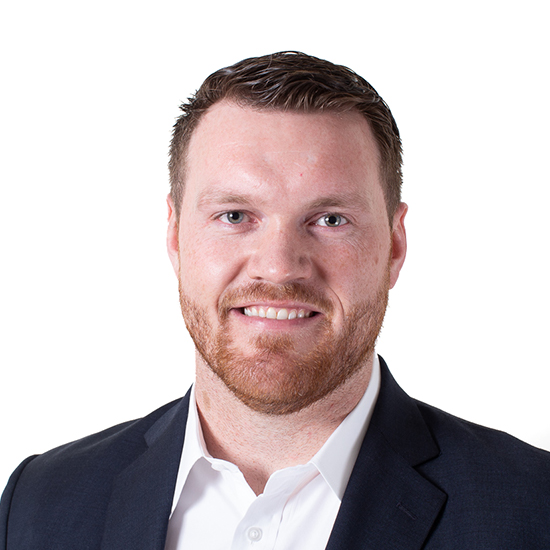 ---
Meet Mason
In his role at Realized, Mason is responsible for developing, and maintaining, internal business intelligence tools and reporting systems.
Prior to joining Realized, Mason worked as a Portfolio Analyst at one of the Nation's largest single-family real estate rental companies where he sharpened his skills analyzing real estate markets and increased his understanding of different investment strategies.
He has five years of experience working in various operational and analytical roles in real estate, finance, and oil & gas.
Mason recently completed a program in Data Analytics and Visualization offered through The McCombs School of Business at his alma mater, The University of Texas at Austin. During his time as an undergraduate Mason was a four-year letter winner for the Longhorn Football Team, starting in 51 consecutive contests on the offensive line.
Mason currently resides in Austin with his wife Audra. Together they enjoy taking in all the city has to offer and traveling with friends and family. Mason's hobbies include: working on open-source software programs, reading, and the occasional round of golf. Mason enjoys traveling with his wife when time allows. You can also find him spending time with friends and family.
Fun Facts About Mason
One of Mason's first jobs was running hydraulic fracturing jobs for ProPetro Services, Inc., an oilfield service provider in West Texas.