Jason Baxter
UI/UX Designer & Developer
It is better to suffer wrong than to do it, and happier to be sometimes cheated than not to trust.
Samuel Johnson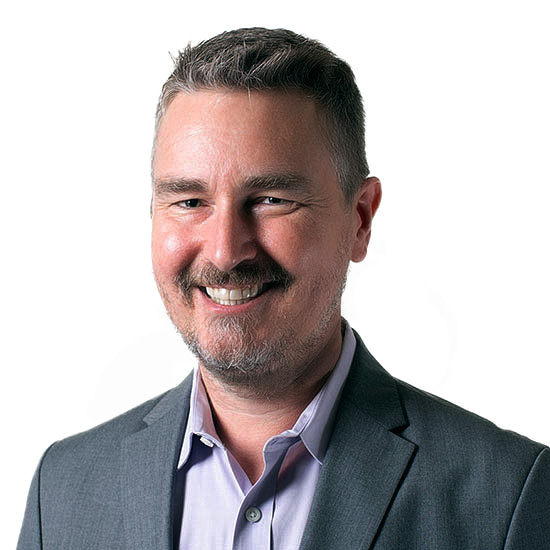 ---
Meet Jason
Jason is a web designer and developer for Realized.
Jason has been designing and developing since 1999. He has worked for ad agencies and startups. Past clients include Bank of America, USAA, the Department of Defense, multiple lobbyists, and two members of the Texas House of Representatives.
As an early employee of CreditCards.com, he assumed multiple roles: a developer in dev, a designer in marketing, eventually rising to Director of SEO.
Fun Facts About Jason
Jason has 3 dogs: Chloe, a 3-legged Labradane; Chewie, a blind Mastiff; and Nacho, 10 lbs of tenacious terrier.
He is a lifelong musician and photographer.
Some of his previous hobbies include horseback riding and scuba diving.