Griffin Saltzman
Real Estate Analyst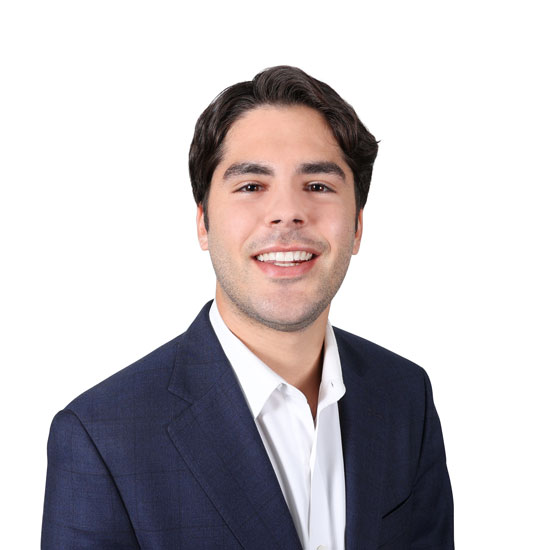 ---
Meet Griffin
As a Real Estate Analyst at Realized, Griffin assists the research department with underwriting, modeling, and conducting due diligence on potential investments and product offerings.
Griffin finished his degree at the University of Texas at Austin, graduating with a bachelor's in economics and a minor in finance. Before joining Realized full-time, he worked at a commercial real estate brokerage company, Matthews REIS.
Griffin was born in Baltimore, MD, and has grown up a huge ravens and orioles fan. In his free time, he enjoys playing golf, basketball, and spikeball. He also likes going to barton springs and exploring new places around Austin with his friends.
Fun Facts About Griffin
I have been to 27 different countries and when I visit new places I love to take the path less traveled.