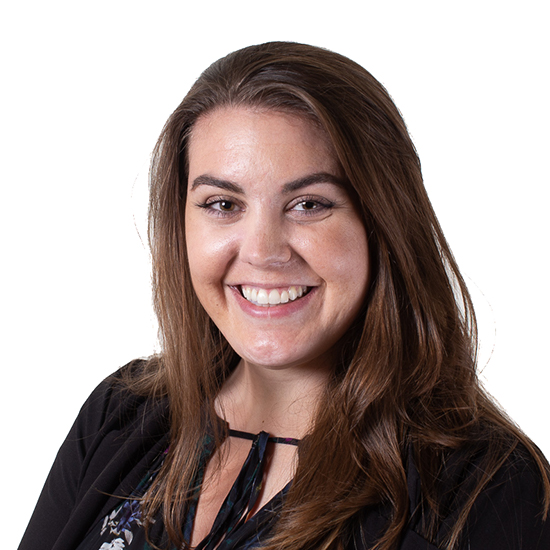 Christina is a Marketing Manager at Realized. She helps to amplify the brand message across the website, written content, PR and social media. Her role includes working closely with the analysis and design teams to foster a cohesive brand experience across all platforms. In addition, she helps manage the projects within the marketing department, ensuring that all the pieces of a plan are moving in unison in order to meet deadlines and exceed expectations.

Previously, she has held positions within a wide array of industries, including tech, e-commerce, oil and gas, FinTech and financial services. Most recently, she worked as an account manager for Story Amplify, an Austin-based marketing agency specializing in the financial services and financial technology sectors.

Christina currently lives in Dripping Springs. In her spare time, she loves to get outdoors and on the water, explore Austin's various hiking spots, and spend time with her family. Christina graduated from Texas A&M University-Corpus Christi with a BBA in marketing.