Celeste Tebow
Admin Specialist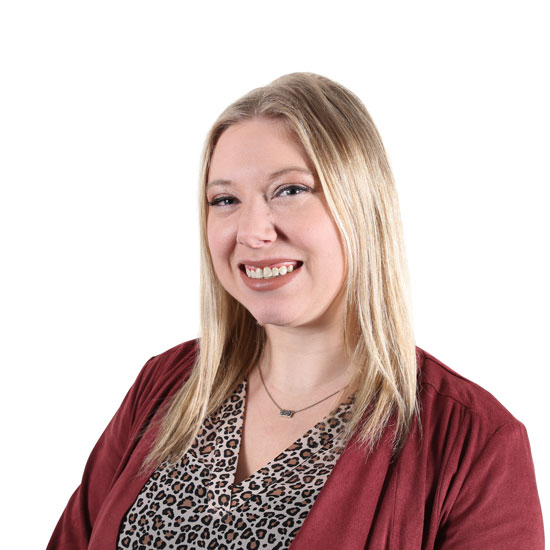 ---
Meet Celeste
Celeste is the Administrative Specialist for Realized Financial, Realized's broker-dealer. Her day-to-day tasks include operational support around complex new transactions and due diligence by examining and preparing files for Supervisory review. Additionally, she assists with any operational needs of the Broker Dealer as needed.
Originally from Central Louisiana, Celeste earned her Bachelors Degree in Marketing from the University of Texas at Tyler. She has experience in the real estate industry, holding a sales position with Keller Williams, and was in the restaurant industry for over 10 years. Celeste was originally hired at Realized as a Data Entry Specialist and was transitioned over to Realized Financial after displaying her strong work ethic and attention to detail.
An avid New Orleans Saints & LSU football fan, Celeste enjoys cheering for her Louisiana teams with her friends and family during football season. She is also a doggy momma to her 10-year-old dog, Bentley. Celeste has been blessed to be in Austin for almost 4 years.
Fun Facts About Celeste
Celeste's distant cousin is Tim Tebow!
About Growth
I started my career at Realized as a Data Entry Specialist and am so thankful my superiors noticed my accomplishments to move me into a full-time salaried position! I can't wait to see what more I can accomplish by working for such an amazing company.