Brett Kimbro
Real Estate Analyst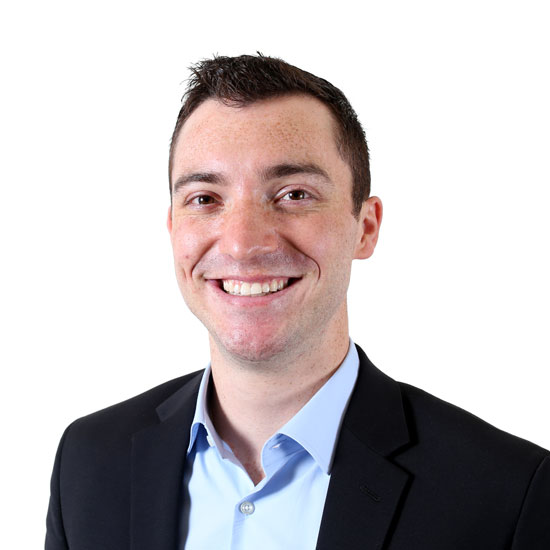 ---
Meet Brett
As a Real Estate Analyst at Realized, Brett assists the Research team in underwriting, modeling, and conducting due diligence on potential investments and product offerings.
Brett has varied internship experience in both Real Estate and the Automotive industries. He was previously a corporate accounting intern for Ashford Hospitality Trust, as well as a sales associate intern at Aston Martin of Dallas. Brett has a Bachelor's of Business Administration in Accounting and a Master of Science in Finance from the Cox School of Business at Southern Methodist University.
In his free time, he enjoys being outside, reading, and being with his family.
Fun Facts About Brett
I am a coffee connoisseur, and my favorite food is sushi. I'm fluent in Spanish (I'm the only person in my family who can speak two languages).
About Growth
I believe it's important to always push yourself to be better and do better. Personal and professional growth is the key to a happy life and successful career.