Beth Anderson
Operations Specialist
Nobody has ever become poor by giving to others
Anne Frank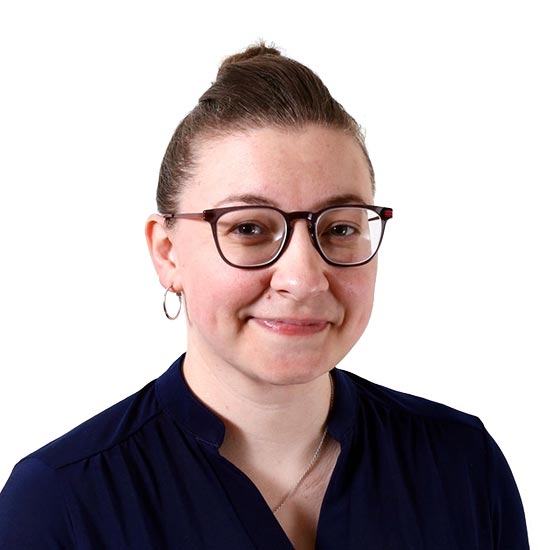 ---
Meet Beth
Beth Anderson is the Operations Specialist at Realized. She works directly with the senior management, utilizing project management best practices & operational policies, to help improve workflow and day-to-day business activities and make recommendations for business performance improvement along with ensuring the office runs smoothly. Beth is also is a part of Realized's Culture & Stewardship committees.
Prior to her role at Realized, Beth gained experience for over a decade in the real estate industry as an office manager and closing transaction coordinator working with title companies, appraisers, lenders, buyers and sellers for one of the largest HomeVestors in the United States. While she was in that position, she also guided new HomeVestors franchisee's in opening their offices in Houston & surrounding areas. She also worked with Re/Max Northwest during her time with HomeVestors, where she facilitated all of the residential real estate transactions for the Re/Max Northwest team she was a member of.
Beth lives in Austin, loves trailing on the weekends at all the parks around Austin, is an avid New Orleans Saints fan and enjoys traveling as much as possible. In addition, she loves taking in the live music scene that Austin has to offer.
Fun Facts About Beth
Beth's grandfather told her at a very young age:

"Everything you do, you put 100% in it, no matter the situation, if you choose to do something, you give it all you have. Do good, be a good person & make sure you can be proud of yourself and what you do always."

He ended it with,

"And never forget that nobody has ever become poor by giving to others."

Beth likes to spend her free time traveling as much as possible by taking a ton of quick weekend trips. She enjoys spending time with friends and family, going to concerts, anything to do with music (she plays instruments and writes music), being anywhere in nature, cheering on the Saints, and going to games possible.
About Stewardship
This is something that the Realized team truly believes in and demonstrates every day.