Al Osifade
Sr. Engineering Manager
Face your fears and you will conquer them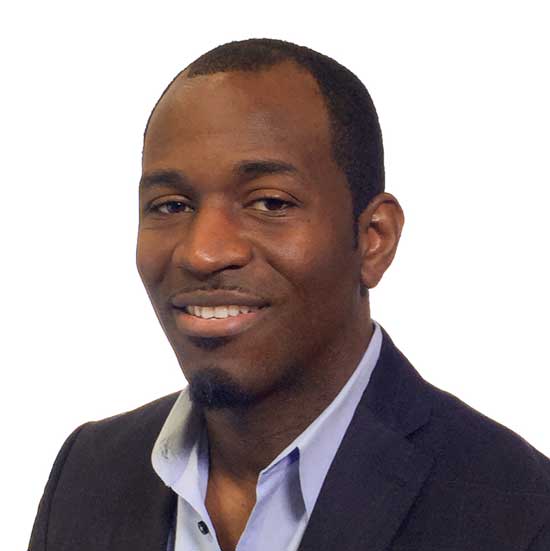 ---
Meet Al
Al is responsible for working with stakeholders across the organization in the successful delivery of features to the Realized Investing platform. This involves working collaboratively with Product Management, Configuration Management, and Engineering resources to ensure that the Realized value proposition in the platform is delivered to real estate investors.
Al is a motivated hands-on technology leader offering over 17 years' experience in software development, encompassing resource management, project management, business analysis, technical design, development, testing, and delivery of results-oriented solutions.
Al has a Bachelors of Science (BSc) in Computer Engineering from the University of Maryland, College Park.

In his spare time, Al spends time with his wife and three children. On the rare occasion that he has a free moment for himself, you can find Al taking a spin down a curvy (but safe) road on his motorcycle, pounding the pavement with friends training for a race, or trolling soccer domes for a pickup game.
About Stewardship
Serving others! You never know how one's actions could touch/influence others